The 15th Annual New York Ave Classic Summer Youth League has successfully completed 15 years this past Saturday at the New York Ave Playground in Washington DC.  This year there were 36 teams that competed in one of the best summer tournaments to date.  As usual, playoffs started on a Friday night and games were played throughout the day on Saturday until all winners were crowned!!
Here are the results from this year:
CONGRATULATIONS TO ALL OF OUR 2015 CHAMPIONS!!

ELEMENTARY SCHOOL DIVISION

CHAMPIONS – Washington Bison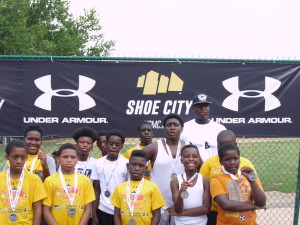 RUNNER UP – Trojans

MIDDLE SCHOOL DIVISION

CHAMPIONS – Bowie Bulldogs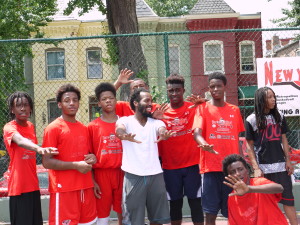 RUNNER UP – Tyler House

JUNIOR VARSITY DIVISION

CHAMPIONS – Trojans
RUNNER UP – Tyler House

VARSITY DIVISION

GOLD CHAMPIONS – Sam's Ballers
GOLD RUNNER UP – Trust Me

SILVER CHAMPIONS – Tyler House
SILVER RUNNER UP – Spartans